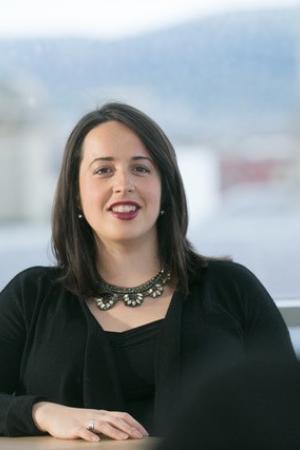 Emma's background is in law and was  awarded a Kennedy scholarship to enable her to study at Harvard University. During her time there, she focused on international law, human rights and conflict resolution. Emma was also admitted to the New York Bar in July 2016.
Alongside the Bar, Emma has experience of teaching Contract Law and Rights and Accountability at Queen's University, Belfast.
Emma serves as an independent member on Mid & East Antrim Policing and Community Safety Partnership (PCSP).