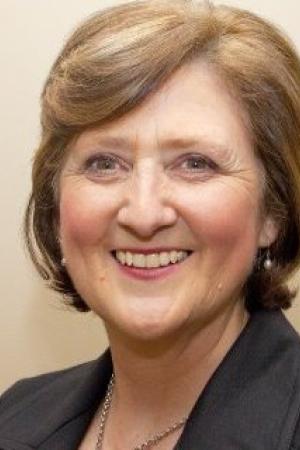 Audrey has been a CPANI Independent Assessor since 2013 has brought her considerable experience as a Senior Manager in the Further and Higher Education Sector.  She has key experience in areas such as Innovation and Income Generation, Quality Assurance and Monitoring, Marketing and Communications.

In 2007, she set up her own consultancy and has undertaken various contracts as a Funding Assessor and Evaluator with the European Commission as well as delivering Leadership, Management and Performance Appraisal workshops within the UK.
Audrey finds the role as Independent Assessor both challenging and rewarding and is committed to improving diversity.